Back to all posts
Posted on
ELP and Kindergarten Orientation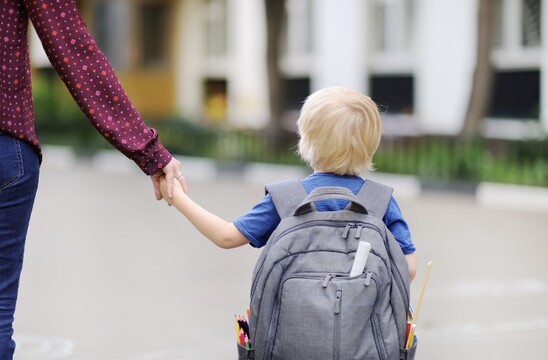 École St. John Paul II School is pleased to welcome all Early Learning Program and all Kindergarten families to our school. 
Orientation sessions are available to all students in ELP. However, if your child has previously been in the program, you are not required to attend as the program information will be communicated to returning families in late August. For NEW students in ELP, this orientation will provide you and your family with the information you will need for your child to start the year off successfully.   
Orientation sessions for Kindergarten students is recommended for all families to attend. The orientation will provide you the opportunity to meet the teacher and support staff. Likewise, it will also provide you with valuable information for the new school year.
Monday, August 30, 2021 - ELP & Kindergarten Orientation
Tuesday, August 31, 2021 - ELP & Kindergarten Orientation
Wednesday, September 1, 2021 - ELP & Kindergarten Orientation
Thursday, September 2, 2021 - First day of classes for ELP & Kindergarten
We look forward to meeting you and ensuring your child has an exceptional school year!
Book your Orientation time today
EVENT CODE:  hu34h