Back to all posts
Posted on
COVID Case at École St. John Paul II School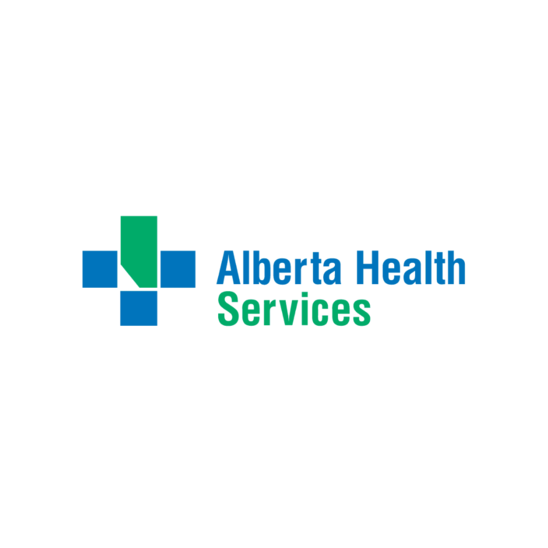 Dear Parents,

We are committed to ensuring parents have all the information necessary to make decisions related to their child's health and well-being. Our school feels it is important to share information related to any positive COVID-19 cases amongst the École St. John Paul II School population.
As of today, September 8, 2021, it has been brought to our attention that there are 4 positive cases of COVID-19 amongst students and/or staff at our school.
While schools are asked to share student/staff information with AHS Public Health under the Public Health Act, it is important for school staff and administration to protect student/staff information, including NOT disclosing any personal information that may identify individuals who are COVID-19 cases to other members of the school community or to the public. To ensure compliance with the Public Health Act and FOIP (Freedom of Information and Protection of Privacy Act) specific classrooms will not be identified or disclosed.

In order to keep your child(ren) safe, our school will:
sanitize the affected room(s)
deep clean the school nightly and continue to clean high touch surfaces throughout the day
continue regular hand washing and sanitizing
continue to provide a supportive environment for any staff or students who choose to wear a mask
We ask that staff and students continue to screen daily for symptoms using the Alberta Health Daily Checklist and isolate if they have core symptoms or test positive for COVID-19.

We would like to thank everyone in our school community for keeping us informed about testing and illness. As circumstances change we are committed to keeping you informed. As always, we ask that students, staff, and families practice compassion and respect toward one another.

Sincerely,
Mr. Robert Dumanowski
Principal